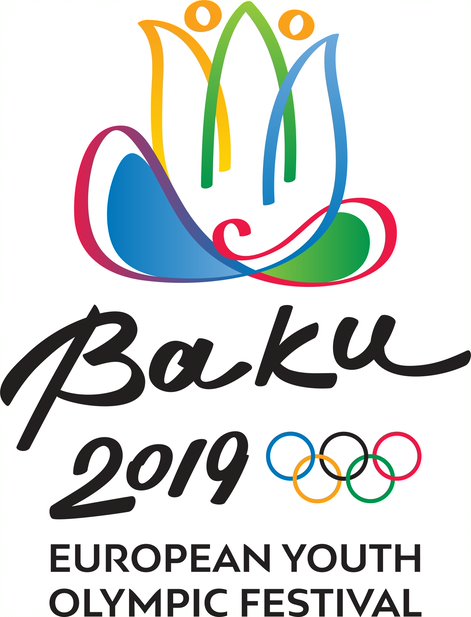 On Saturday, July 20, at 05.40, the Greek mission to Baku, Azerbaijan, will take part in the 15th European Youth Festival "Baku 2019" from 21st-27nd July.
The team consists of 65 athletes (39 boys and girls) aged 14-18 and will participate in 8 sports: Athletics, Basketball, Wrestling, Cycling, Swimming, Tennis, Judo, Gymnastics.
Chief of the delegation will be the member of the Greek Olympic Committee, Aristidis Adamopoulos.
Source: HOC